Back to Results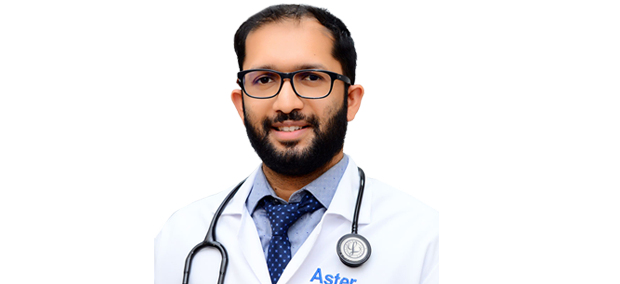 Dr. Rizwan M A P
Family Medicine
LANGUAGES
Hindi, Tamil, Arabic, English
Education
MBBS -Sree Siddhartha Medical College, Tumkur (Rajiv Gandhi University of Health Sciences, Bangalore.)
DNB ( Family Medicine ) -KG Hospital and PG Institute, Coimbatore.
MNAMS-Membership of National Academy of Medical Sciences (Ministry of Health & Family
Welfare, Government of India)
Certificate Program in Clinical Diabetology- Distance education program by Harvard Medical
School, USA.
Passed MRCP(UK )PART 1 examination.
Specialization
Internal Medicine
Nationality
Indian
License Grade
Type of Physician
Family Medicine Specialist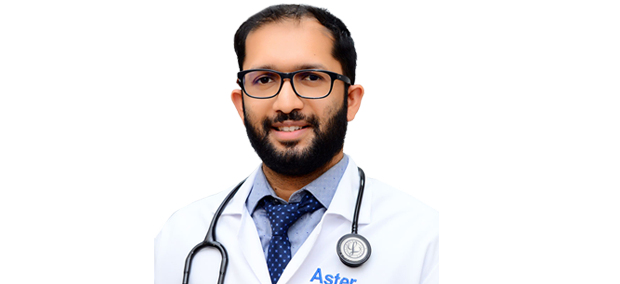 Professional Experience
Specialist in Family Medicine at Aster MIMS, Kannur since 11.10.2019
Family physician at Koyili Hospital, Kannur for 6 months from 10.04.2019 to 09.10.2019.
Family physician & Specialist Registrar in Medical Oncology ( with senior consultant Dr.T.Raja ) at
Apollo Cancer Institute, Chennai for 5 months from 03.10.2018 to 06.03.2019.
Family Physician at Karuna Hospital, Palakkad, Kerala for 1 year from 04.07.2017 to 07.07.2018.
.Completed Post graduation in speciality of Family Medicine at KG Hospital and Post Graduate
Institute, Coimbatore for 3 years from 08.05.2014 to 07.05.2017.
Junior Resident Doctor in ER at Thalassery Co-operative Hospital for 3 months from 01.02.2014 to
30.04.2014.
.Junior Resident Doctor in Dept. of Nephrology (with senior consultant Dr Georgy K Nainan) at PVS
hospital, Kaloor for 1 month in December 2013 .
.Internship at Sree Siddhartha Medical College, Tumkur & ERNAKULAM GENERAL HOSPITAL, an NABH
accredited hospital, Kerala from 16.03.2011 to 31.03 2012.