You are visiting Aster Hospital Bahrain. Please Choose another country or region to see content specific to your location.
Please Select Country
Please Select Country
UAE
KSA
Oman
Bahrain
Continue
How can we help you today?
At Aster Hospitals we continue to follow the highest level of safety precautions as we treat our patients. We are strictly adhering to all ICMR & WHO mandated protocols, to keep you and your family safe & healthy.
Screening for All
All our employees & patients must go through a mandatory thermal screening before entering the hospital premises.
Masks for Everyone
Wearing a mask that securely covers the nose & mouth is mandatory for all patients, attendants, doctors & hospital staff.
Sanitized Facility
We regularly disinfect medical equipment and the facility to ensure a healthy and virus free environment.
Worry-free treatment
Everyone is requested to adhere to social distancing norms in waiting and all public areas.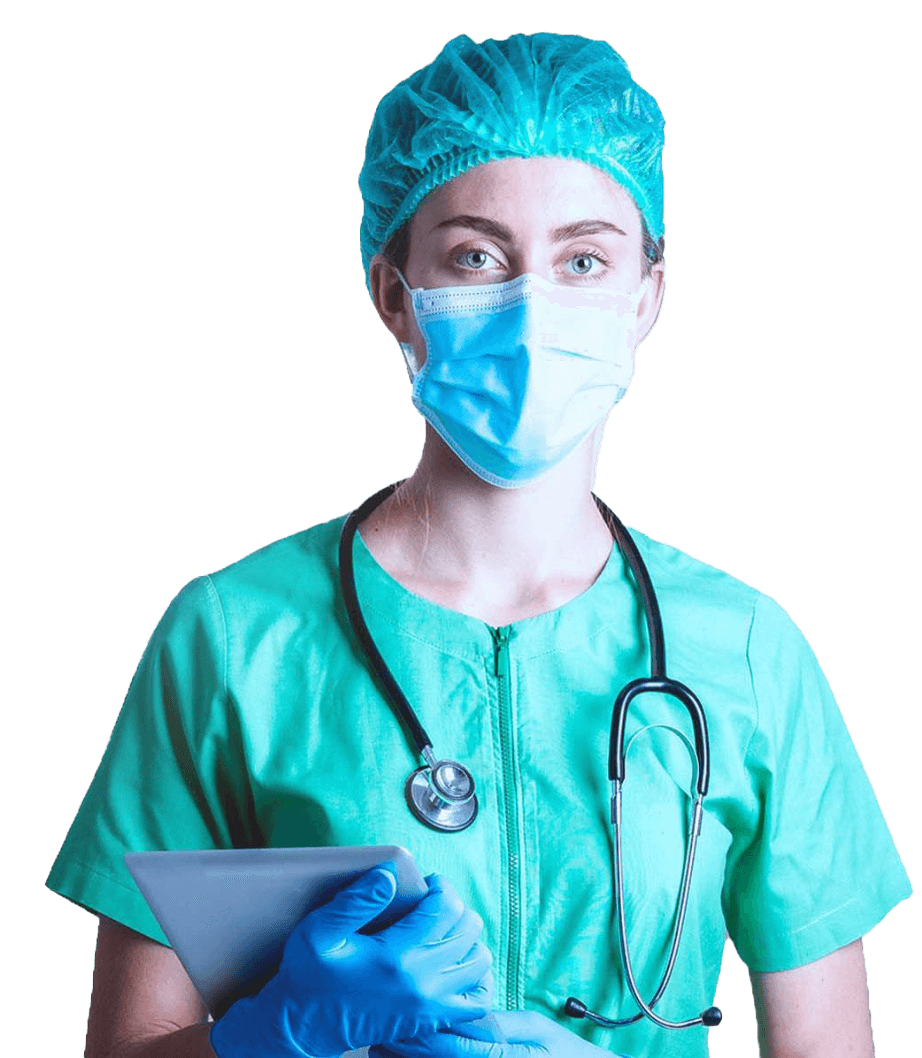 That's our simple promise, and one that makes life easy for our patients and their families, even when ailments and treatments may be complex. All our specialists and support staff work in a coordinated and compassionate manner, delivering the best and latest care for all medical conditions.
Aster offers unparalleled clinical care, backed by advanced research and expertise in all medical disciplines.
Patient and Visitor Guide
Everything you need to know about getting care at Aster
Customer care is provided to ensure that a hassle-free experience.
Exceptional Facilities
Our facilities have won several certifications. including a Quality department led by experts in hospital quality management, which ensures that each and every facility not just maintains but also upgrades its quality standards, time and again.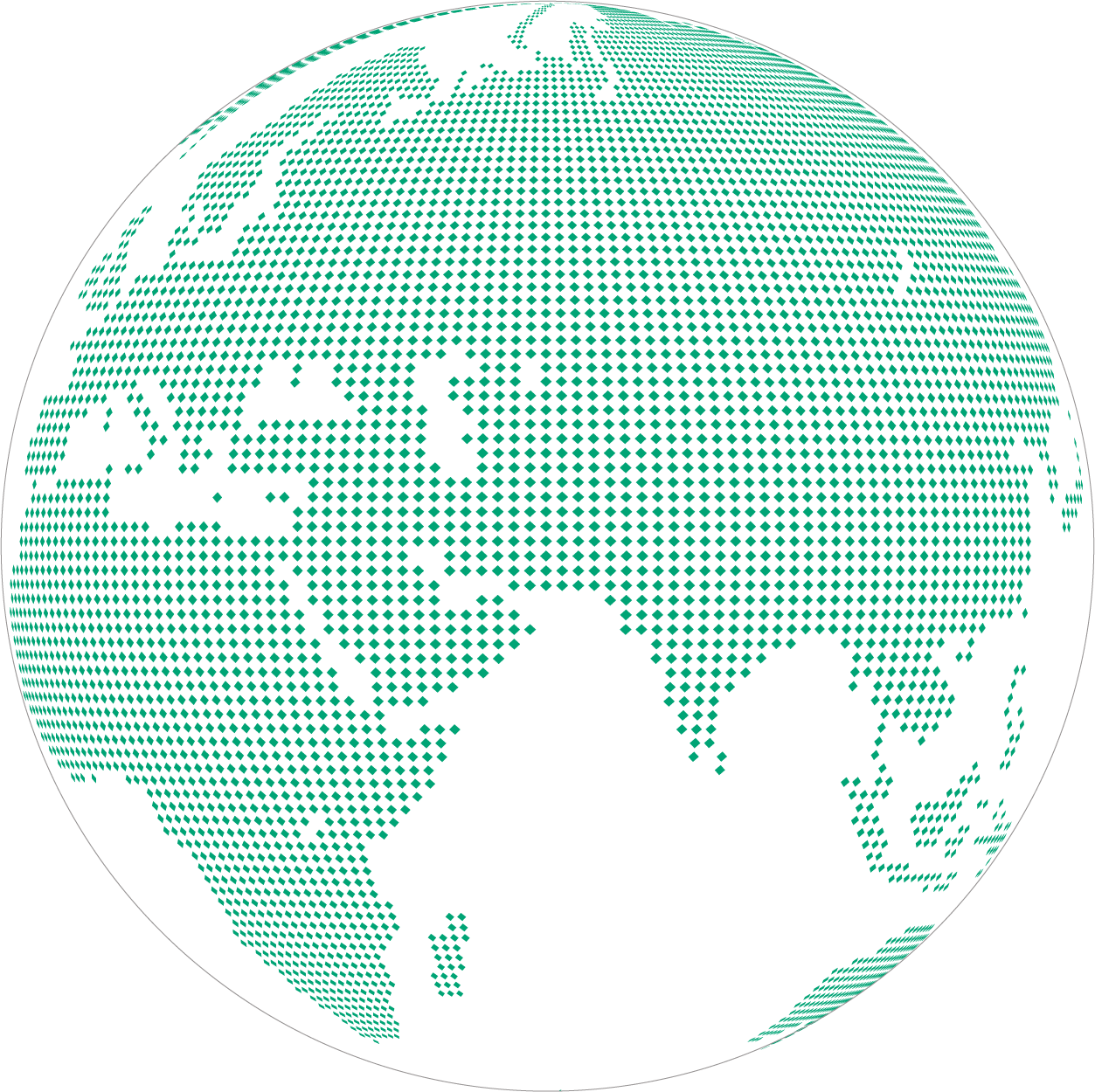 *Last Updated on August 2020
We firmly believe that focussing on outstanding clinical outcomes and curating the right environment for healing are the key factors required for patient-centric healing. It will be these two factors that power exponential growth.